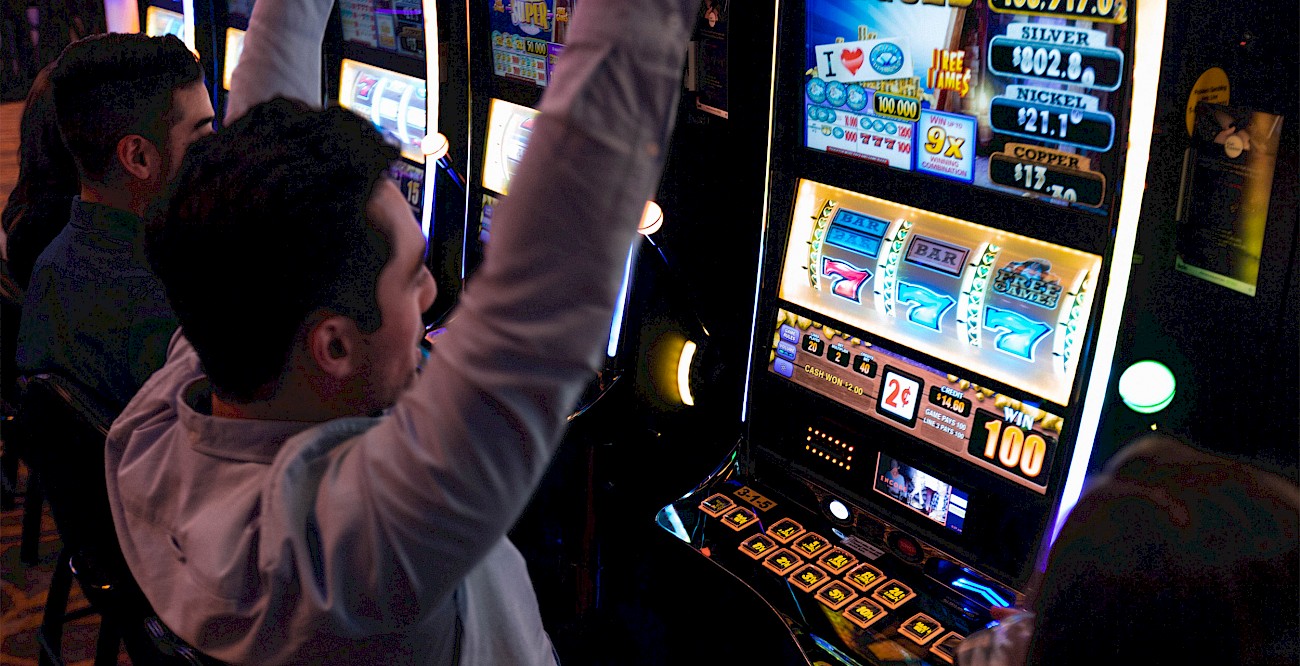 Casino Etiquette
The Casino of the Rockies and St. Eugene Golf Resort & Casino strive to offer a friendly and safe playing environment. To this affect, we ask the following of our guests:
Age: All guests must be 19 years of age and older and may be required to show two forms of identification. Acceptable identification is government-issued picture identification (driver's license, passport, BC ID etc.). The new, enhanced status cards may be used as primary identification, but the older status cards may only be used in conjunction with other forms of recognized identification.
Alcoholic Beverages: Alcoholic beverages are allowed on the gaming floor but must not be taken through the doors to the lobby. Serving It Right guidelines (British Columbia's responsible beverage service program) are strictly followed.
Bets: Table games and tables may have varying limits which are posted at the tables. In the event of disputes, the supervisor's decision is final.
Coupons: Only one coupon may be redeemed per day, per person. Expired coupons will not be accepted.
Dress Code: Proper attire, including shirts and shoes, is required.
Language: Foul language is not permissible. While cards are in play at the poker tables, English is the only permitted language.
Outside Food and Drink: Outside food or drink is not permitted in the casino.
Reserved Signs: Reserved signs may be obtained from slot attendants by hitting the call button on the slot machines. All credits must be cashed out prior to using the reserved sign. Slot machines may only be reserved for up to 10 minutes. The Casino of the Rockies, St. Eugene Golf Resort & Casino and BCLC are not responsible for any disputes that may arise from reserving a slot machine.
Slot Credits: Any credits left at an unoccupied machine will be cashed out by floor staff and Encore Reward cards left will be taken to Guest Services.
Tipping: Tipping cashiers, dealers, slot attendants, servers, shuttle bus drivers, guest service representatives and housekeeping is appreciated. Bets for the dealer are permissible.
Value Chips: Chips may be purchased at the tables and at the cashier. They must be redeemed at the cashier and are only used for the table games.