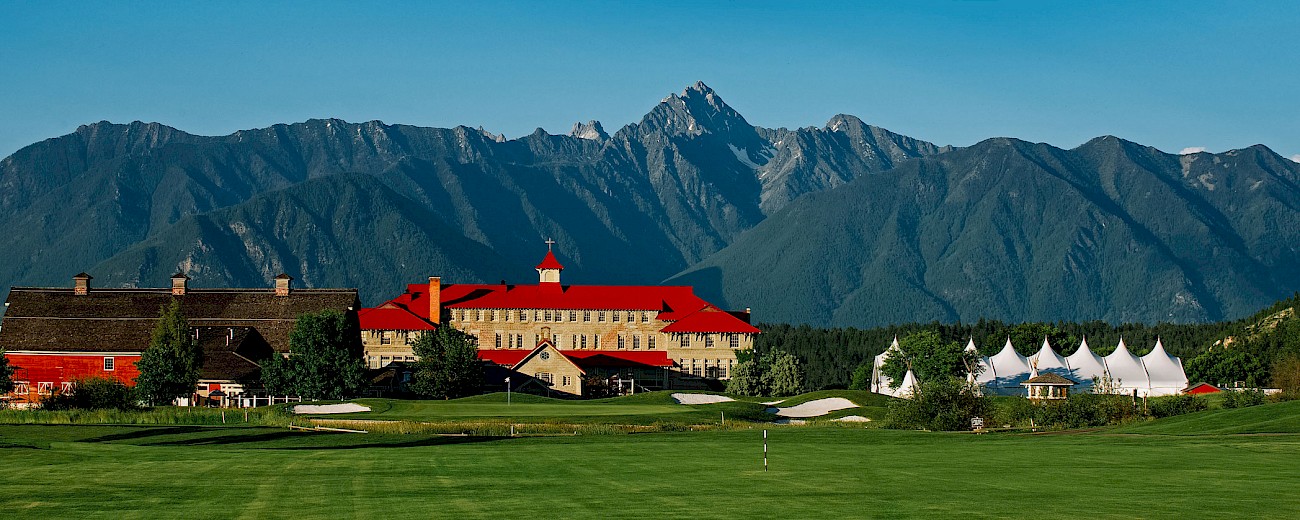 COVID-19 Statement
March 16 Update:
The Casino of the Rockies in partnership with the B.C. government has put the health of our customers, employees and community at the forefront of the decision to temporarily close our casino. This is in part of an effort across Canada and the globe to slow the spread of COVID-19.
The Casino of the Rockies will be temporarily closed at 11:59pm March 16th and will remain temporarily closed for the time being.
We join all casinos in the province in this temporary closure and we look forward to welcoming you back once health experts feel it is safe and appropriate to do so.
March 13 Update:
Dear Loyal Patrons & Guests of St. Eugene Golf Resort & Casino,

We at St. Eugene know there is increasing concern with the announcement of more cases of COVID-19 (coronavirus) in BC. It is important to note that both the Public Health Agency of Canada and the British Columbia Ministry of Health continue to assess the public health risk in Canada associated with COVID-19 as low.

At St. Eugene Golf Resort & Casino, our top priority is to protect the health and safety of our guests, employees and suppliers. We take our direction from the BC Ministry of Health and will continue to act in-line with their recommendations.

We have already implemented enhanced safety procedures at our property, including:
Increased frequency of cleaning in public areas using hospital-grade disinfectants.
Use of the same hospital-grade disinfectants to clean guest rooms.
Installation of additional hand sanitizer stations throughout the resort.
Sessions to educate staff of the importance of good hygiene practices: thorough and frequent hand washing, not touching their faces, and sneezing/coughing into a tissue or sleeve.
Reminders for colleagues to stay home if they feel unwell and to call HealthLinkBC at 8-1-1 if they experience fever, cough, sore throat or difficulty breathing.

This is an evolving situation and we are committed to following the BC Ministry of Health guidelines as they are updated so we can continue to provide our guests, employees and suppliers with a safe environment. On behalf of everyone at St. Eugene Golf Resort & Casino, thank you for your continued support and we look forward to welcoming you soon.

Sincerely,

Barry Zwueste
President & CEO
St. Eugene Golf Resort & Casino