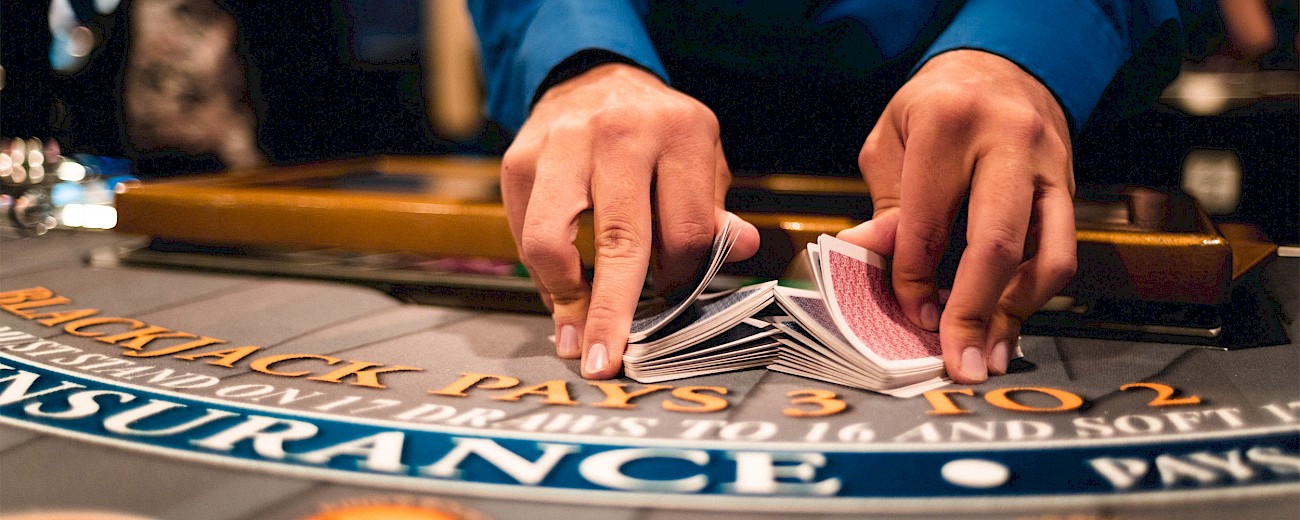 Responsible Gaming
The Casino of the Rockies and the St. Eugene Golf Resort & Casino are pleased to be accredited by the Responsible Gambling Council, and are committed to providing our guests with the best entertainment and gaming experience possible. Part of this commitment is recognizing that while most of our guests will enjoy their gaming experience as a form of entertainment, a small number may experience problems.
To this affect, the Casino of the Rockies and the St. Eugene Golf Resort & Casino will:
Respect our guests and understand that the decision to gamble is a very personal one, and the Casino of the Rockies and the St. Eugene Golf Resort & Casino cannot assume responsibility for an individual's actions
Comply with all laws and regulations in order to provide a secure gaming environment
Provide our guests with information on responsible gambling
Provide assistance to guests experiencing difficulties
Promote responsible gambling policies, practices, and procedures
Our staff members are trained in responsible gambling, prevention strategies and assisting guests who are experiencing problems. Part of this training is Appropriate Response Training (ART), a program that was developed by the British Columbia Lottery Corporation (BCLC) with the goal of developing and enhancing the knowledge, awareness, attitudes and skills in order to respond appropriately to guests who may be in distress.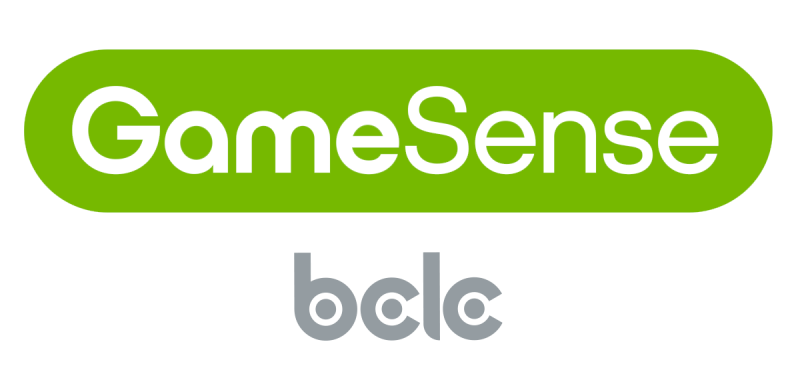 Game Sense Info Centre
The Casino of the Rockies' GameSense Info Centre, often staffed by a GameSense Advisor, can be found on your left side as you enter the casino. The GameSense Info Centre and Game Sense Advisor combine responsible play education, information about the games and information about the risks associated with gambling to help you make educated gaming decisions.
Visit GameSense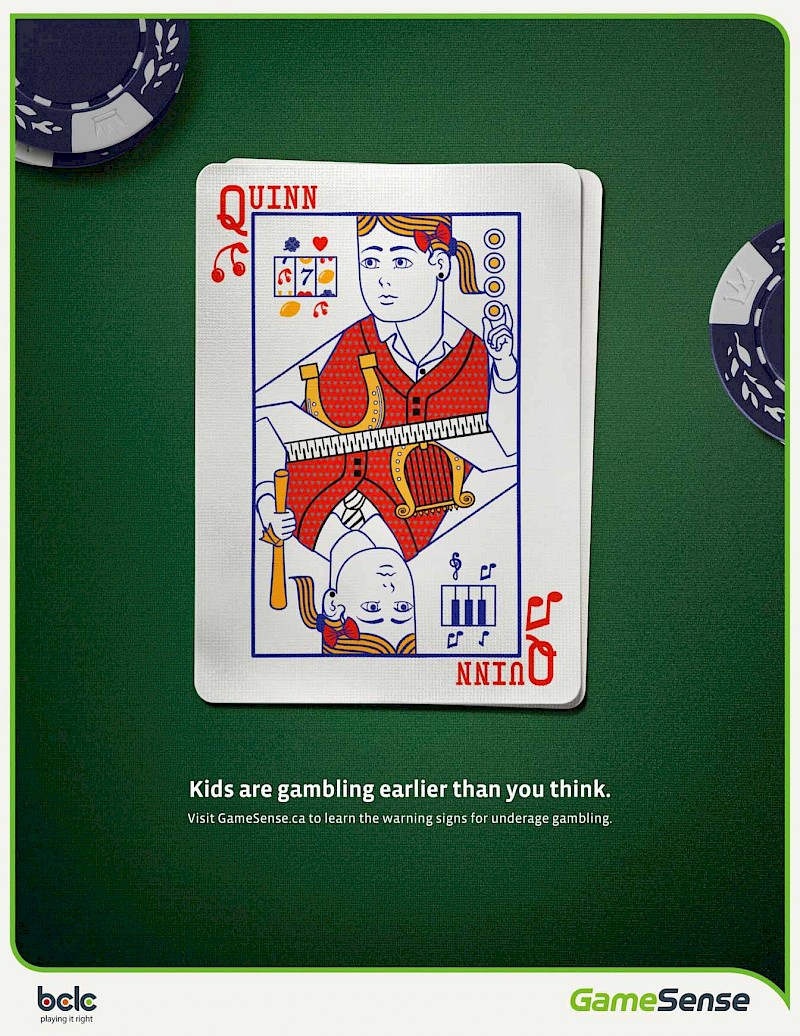 Game Break
BCLC's Voluntary Self-Exclusion Program is all about choice. A person can choose to self-exclude for six months, one year, two years or three years. The length depends on personal preference.
The self-exclusion contract is a way for the gaming industry to support people in making the choice to take a break from the gaming environment. Once a person makes this choice, they will be unable to enter a casino in British Columbia for the chosen period of time. Violation of the self-exclusion contract can result in charges and fines of $5000.00.
The process is simple. Stop by the Casino of the Rockies with your photo identification and tell a staff member that you would like to self-exclude. A security supervisor will be called to take you through the process in a respectful and courteous manner.
Problem Gambling Help Line: 1.888.795.6111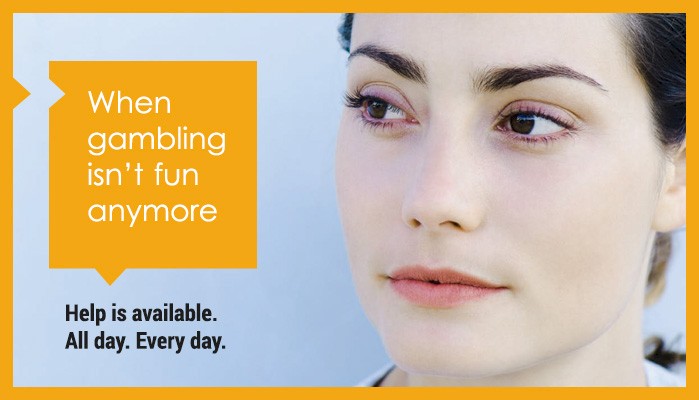 Help Line
The Problem Gambling Help Line is a confidential, toll-free service providing counselling information and referral 24 hours a day, seven days a week.
BCLC Responsible Gaming