Table Games & Slots
Live table games will be back soon, in the meantime please enjoy our electronic versions. With 210 slot machines, including E-Roulette, E-Baccarat and E-Blackjack, four choices of table games, and a full-service lottery centre, the Casino of the Rockies is your entertainment destination!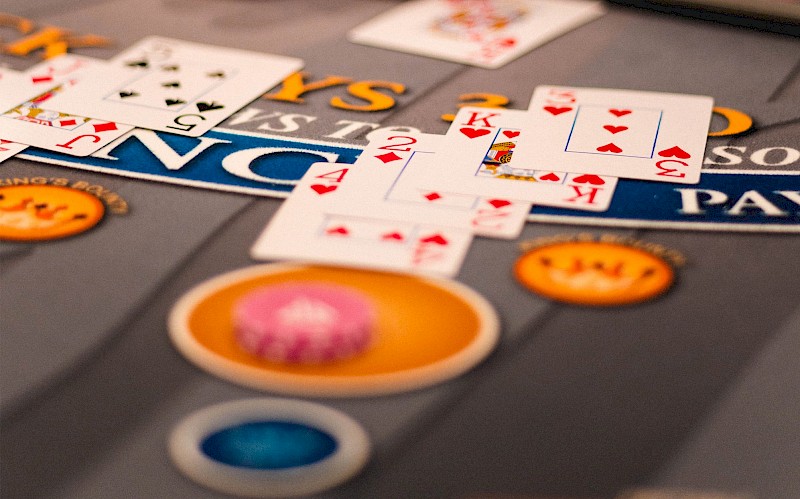 Blackjack
Live Blackjack remains temporarily closed. One of the most popular casino card games in the world, the aim is for the player to beat the dealer's hand without going over 21. The Casino of the Rockies also offers the side bet 'King's Bounty' where you receive bonus money if your first two cards total 20 when wagered.
How to Play Blackjack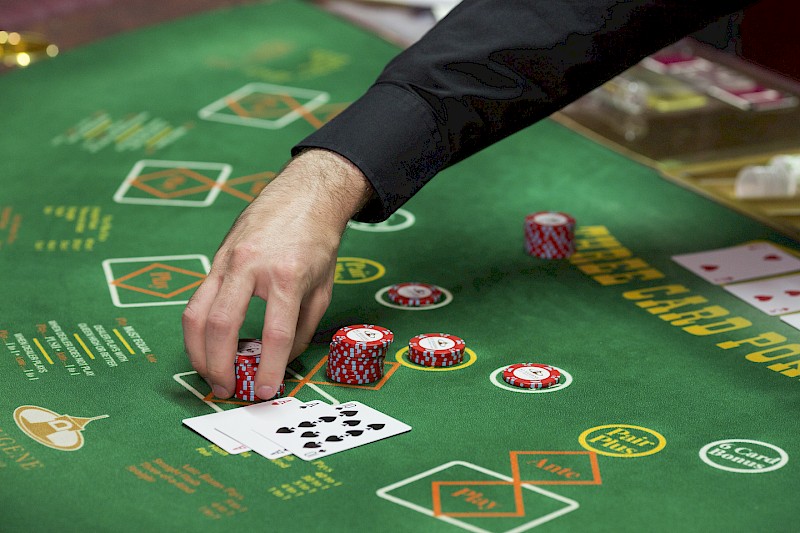 Ultimate Texas Hold'em
Ultimate Texas Hold'em features head-to-head play against the dealers well as an optional bonus bet that pays odds if the final five card hand is a Three of a Kind or better.
How to Play Ultimate Texas Hold'em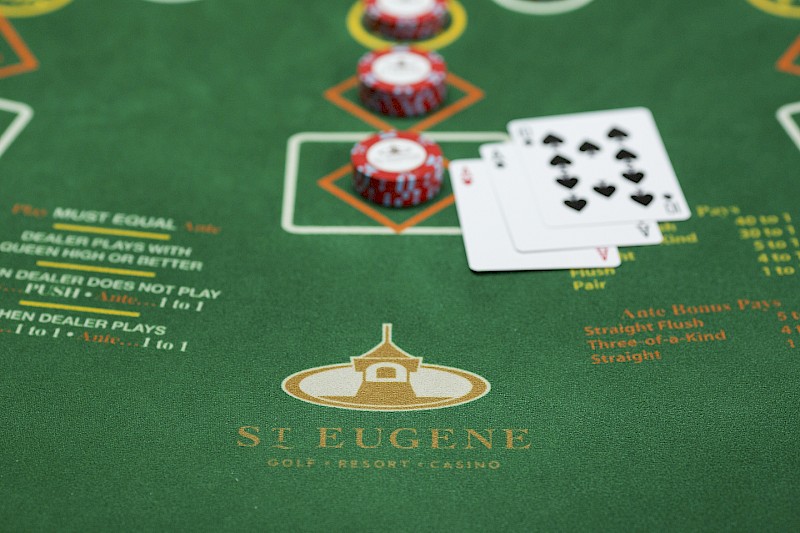 Fast Action Hold'em
Fast Action Hold'em is a head-to-head poker game played with 6 decks of standard playing cards. Both player(s) and dealer receive 4 cards and share in a 5-card community flop. In addition to playing, head-to-head players may also play an optional game against a pay-table.
How to Play Fast Action Hold'em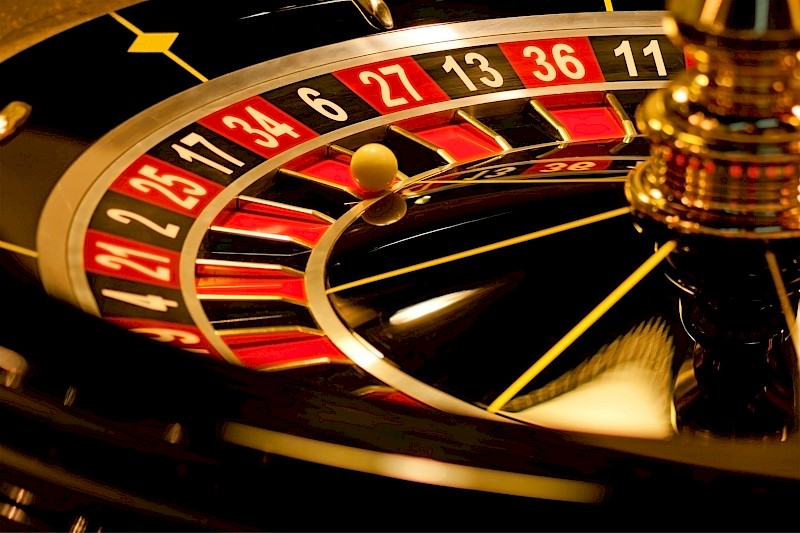 Roulette
French for 'Small Wheel', players try to predict what number the ball will land on. The Fusion Virtual Multigame allows players to play either virtual, or mechanical roulette!
How to Play Roulette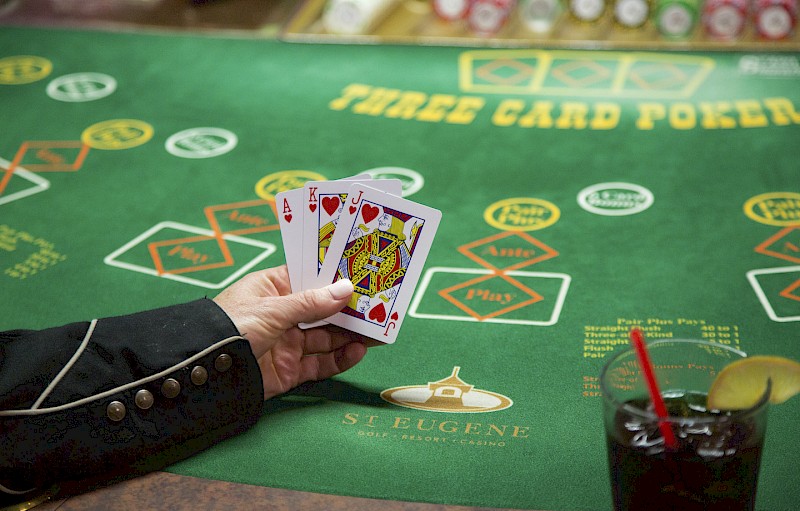 Three Card Poker Six Card Bonus
Bet against the dealer, bet on the value of your own three-card hand or bet both. There are bonus payouts for certain hands when wagering against the dealer. Bet the 6 card bonus to win on your best 5-card hand.
How to Play Three Card Poker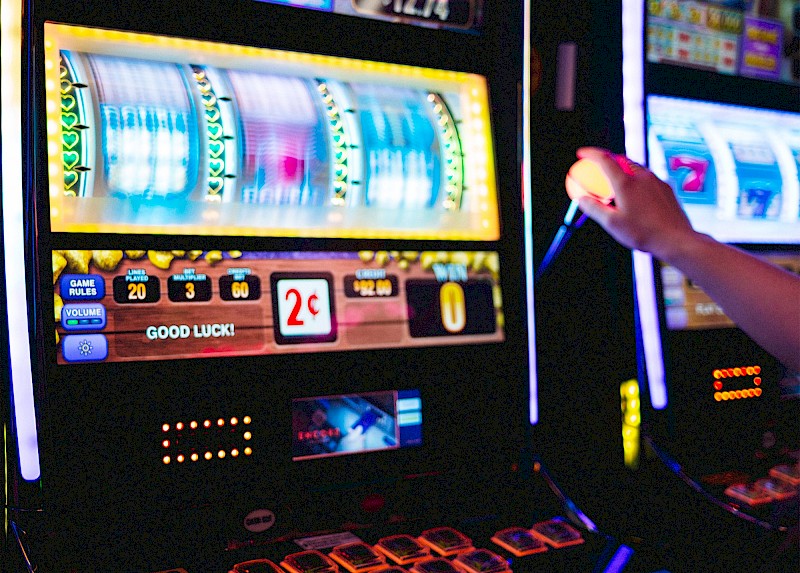 Slots
Nothing beats the excitement of spinning the wheel on a game of slots. With so many ways to win, it's hard to guess what will come next! Simply select the amount of credits you want to play, and spin wheel.
How Slots Work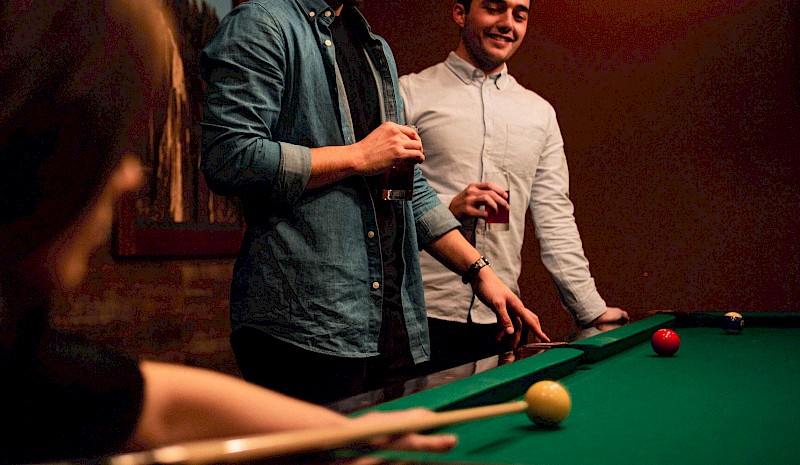 Pool
Enjoy a drink and a game of pool with your friends. Pool is played by knocking the cue ball into the colored balls, sending them into the pocket. But don't pocket the 8-ball early, otherwise you lose!